Biosecurity Governance: Enacting Shared Responsibility in Australia
Seminar/Forum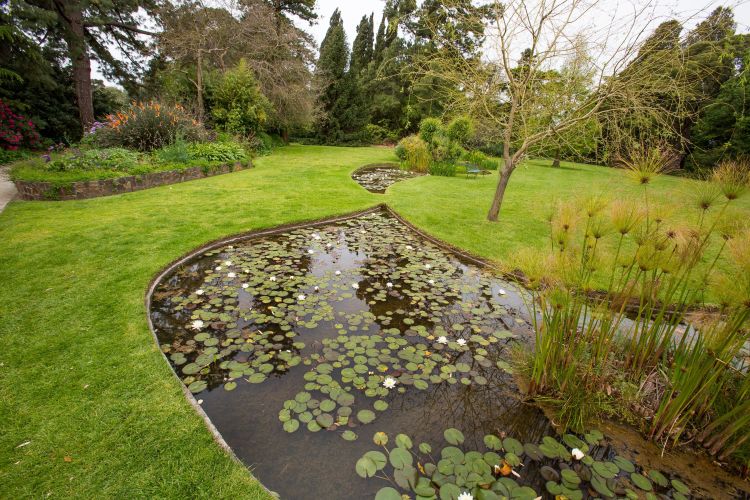 Terrace Lounge Seminar Room
Walter Boas

Map
Amid an increasingly complex, global environment of trade and travel, with heightened concerns for the accidental or deliberate spread of species and diseases, biosecurity has become a key policy goal in many parts of the world. In Australia, there is particular concern with the entry, spread and establishment of those intruders (plants, animals and diseases) that threaten agricultural productivity, human health and biodiversity. Shared responsibility for biosecurity is a recent policy direction that has gained traction but requires improved conceptual and practical clarity. In this seminar, we interrogate the framing and enactment of shared responsibility for biosecurity and propose its reimagining, drawing on principles of adaptive governance. We explore this reimagining through community-based surveillance as a key feature of integrative biosecurity management and outline a three-part process for implementing shared responsibility. This seminar is based on a paper co-authored with Stephanie Lavau and Ruth Beilin.
This seminar is part of the Troubling Policy Seminar Series run by the Melbourne School of Government.
Presenter
Dr Andrea Rawluk

, School of Ecosystem and Forest Sciences, The University of Melbourne

Dr Andrea Rawluk

School of Ecosystem and Forest Sciences, The University of Melbourne

Andrea Rawluk holds a PhD in environmental sociology and is a research fellow in the School of Ecosystem and Forest Sciences at the University of Melbourne. She interrogates spaces of power, memory, values and landscape perception in socialecological contexts, such as rural transformation, bushfire, biosecurity, and water governance. Her work straddles conceptual and theoretical engagement alongside outcomes for government policy and practice.