What Counts as Expertise in an Age of Online Activism? The Health Experience
Seminar/Forum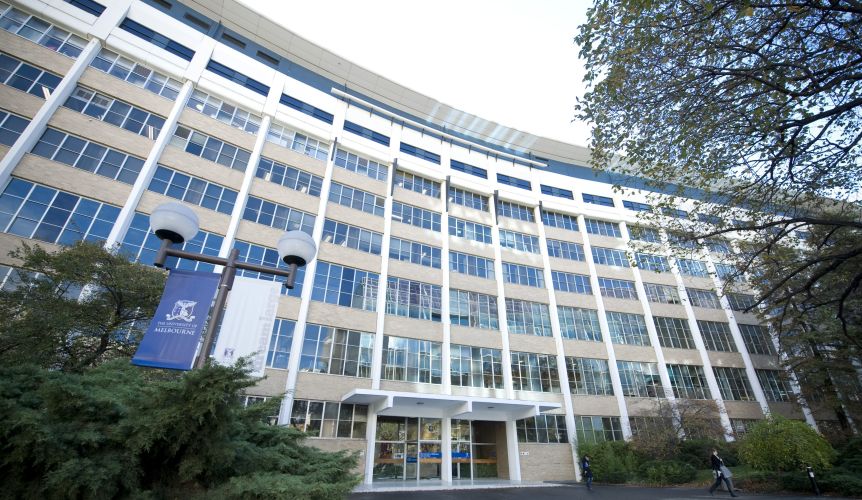 Terrace Lounge Seminar Room
Walter Boas

Map
More information
T: 9035 4836
Digital media disrupts established notions of expert and expertise. This is nowhere more evident than in the sphere of internet-based health and patient activism. Health and patient activists use digital media to produce their own content, lobby for research, change policies and challenge credentialed experts and scientific evidence. However, as the concept of 'evidence-based activism' suggests, citizens' engagements with experts and expertise are more complicated than may first appear. Citizens often combine 'experiential knowledge' and credentialed knowledge to advance their objectives. This talk will explore the changing character of 'expert' and 'expertise' in the age of the internet and social media, making reference to recent Australian and overseas' research. It draws on the author's recent work on patients' use of digital media to access treatments, including stem cell treatments. The talk will consider the policy and practical implications of citizens' growing reliance on digitally mediated information. In particular, what constitutes 'regulation' in this context — who or what should be regulated, by what means and to what ends?
This seminar forms part of the Troubling Policy seminar series run by the Melbourne School of Government.
Presenter
Professor Alan Petersen

Health & BioFutures Focus Program, Monash University

Professor Alan Petersen is with the Health & BioFutures Focus Program at Monash University and a Professor of Sociology at Monash. His research spans the sociology of health and medicine, science and technology studies and gender studies. He is currently leading two ARC Discovery Projects, one focusing on patients' use of digital media to access treatments, and the sociology of testing in healthcare, focusing on national cancer screening programs. His recent books include: Hope in Health: The SocioPolitics of Optimism (Palgrave, 2015); Stem Cell Tourism and the Political Economy of Hope (Palgrave, 2017); and Digital Health and Technological Promise (Routledge, forthcoming 2018). Kasha Singh, a physician and researcher located in the Peter Doherty Institute will open the discussion on Prof. Petersen's paper.